Home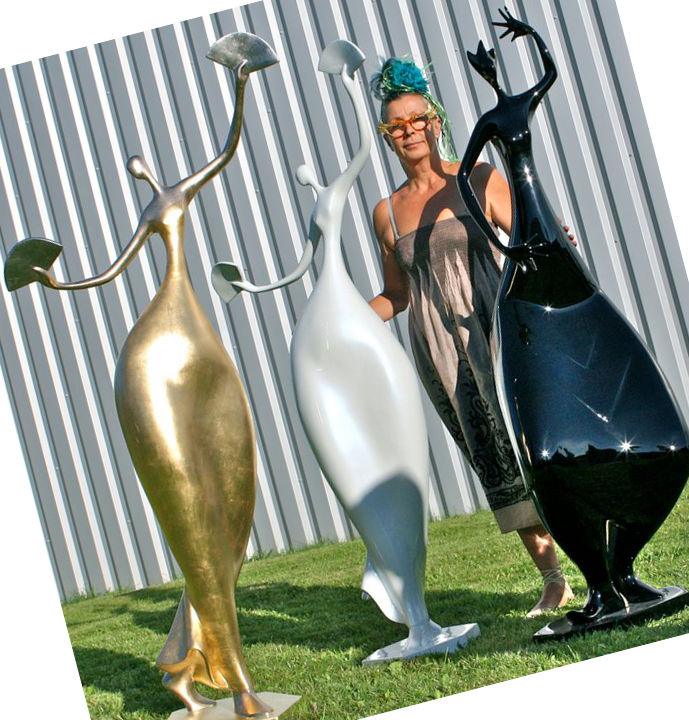 Marie-Madeleine Gautier, a native of Normandy, was born in 1956.
She attended the "Ecole des Beaux-arts" in Paris and from the very onset of her carrier as a sculptress focused entirely on the most common and most frequently created subject in art, the human body. Yet, hers was not banal exploration of esthetics, but a celebration of women, a subject she has explored unceasingly in its multiple facets over the years.
Her women, weather standing, bending, kneeling or reclining are all celebrations of Femininity, with their ample hips sprouting legs that give them balance as well as the lightness of a dancer – a sharp contrast to their slender busts that dissolve upwards.